Our Team
Talent and experience.  That's what it takes to create content that impacts, motivates and drives engagement. 
The team at Real Media has created content for brands large and small.  Understanding your audience and speaking to them in a voice they understanding is key to driving results.  Our team is proficient in developing content that works.  
BRAD BURROW – FOUNDER
Brad has a full range of experience in a wide range of production disciplines, from broadcast, film and TV Commercials to high end B2B and B2C communications. He's directed national spots for PHITEN USA, ESPN, Lowes and The Golf channel. Experience as a writer, director, producer, DP and editor. 18+years building a successful production company and has a variety of experience working with a wide range of talented people including Ken Griffey Jr., Trace Adkins, Joba Chamberlain, Josh Beckett, Bill Curtis and George Brett. He's also worked with a wide variety of clients including The Cincinnati Reds, KC Chiefs, KC Royals, Kansas University, PHITEN, Maryland University and many more.
MATT  BERRIDGE – VP / OPERATIONS
I have had the great privilege to create many different kinds of content for clients all over the world. As a VP of Creative Services and an Executive Producer, I have managed every aspect of creative and technical teams on projects including App creation, Software creation, Website/Social Media design, creating content for Digital Screens & Handheld Devices, Augmented Reality content, UI & UX Design, Live Music Productions and Studio Recordings, Studio / Live Sound Design and Installation, Film Editing Instruction, Hardware & Software Consulting, Video Production, Broadcast Television programs, TV & Radio Advertising, Book Publishing, and designed numerous integrated marketing plans for companies large and small.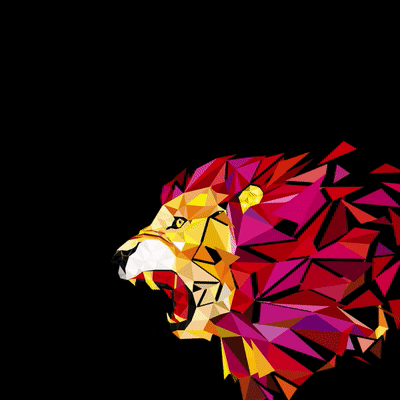 Real Media
9101 Barton Street
Overland Park, Kansas 66214