Video production kansas city
Tools, talent and experience.  That's us.  Everything you need to create content that roars.  Content that connects.  Content that drives results.
We'll take your project from concept to completion.   And it's not just about pretty images, It's about results.
There are three key aspects to achieving these results:  understanding your target audience and speaking to them in a voice they recoginize, understanding your message and communicating that clearly, and finally, asking for the business.   That's what we do.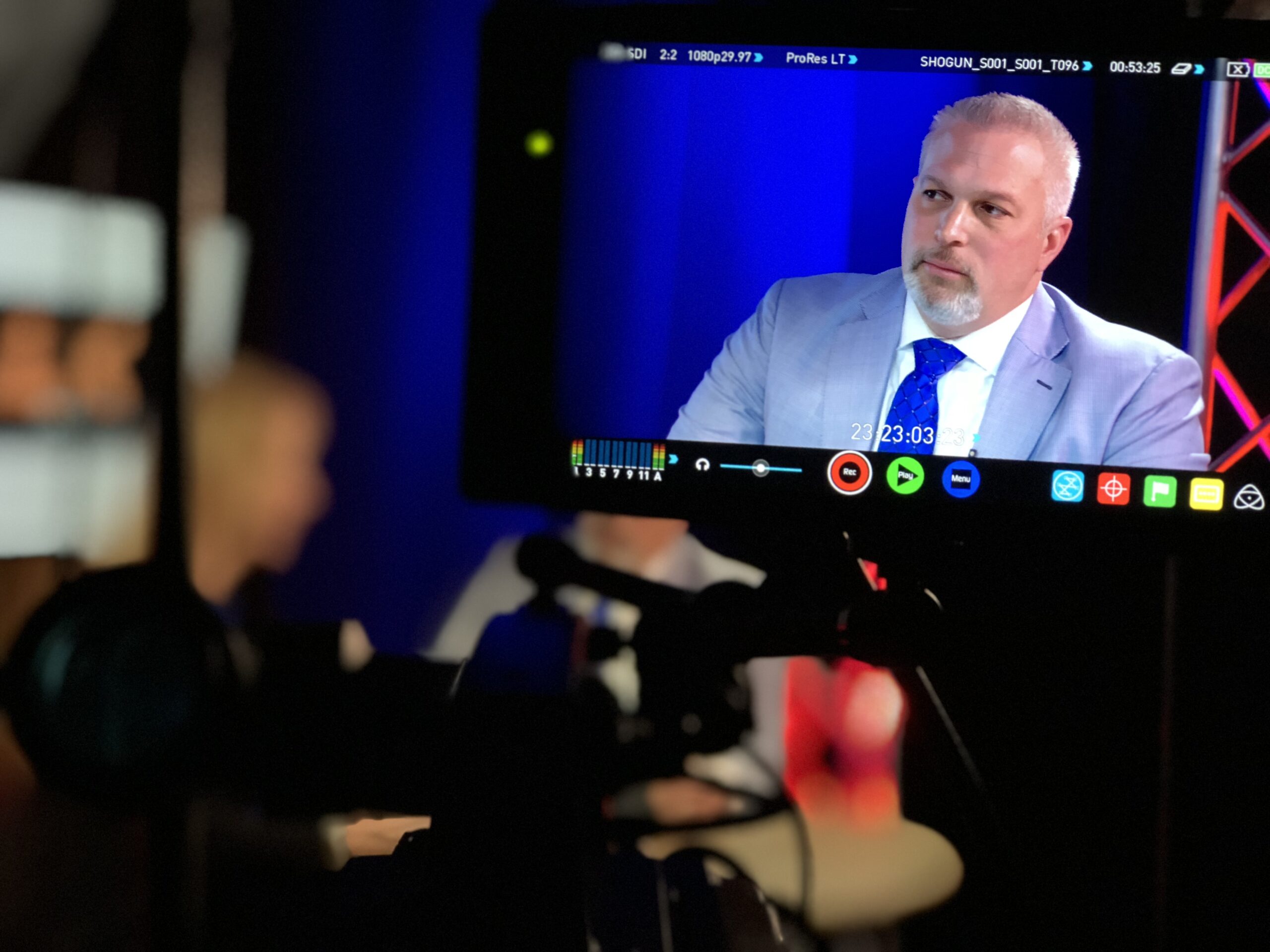 Brainstorm.  We love to brainstorm.  We believe that magic happens when we all get in a room  together.  We love to work with clients and push the limits on where to go.  Ideas flow and great creative lands.
Now that great creative has landed we'll plan and execute on the strategy.  This is where the tools, talent, and experience of our team comes in.  Delivering on a great idea is not easy.  We've done it on the largest stage.
Post-production and delivery are key.  We focus on every aspect of quality content.  Story, production, VFX, audio and delivery.  If your project doesn't connect with your audience you've wasted your time and money.  We'll make sure you hit the target.

From the moment we started working with Real Media we have been thrilled with their team.  They always deliver on time with great results.  When anyone asks for video I tell them, these are my guys.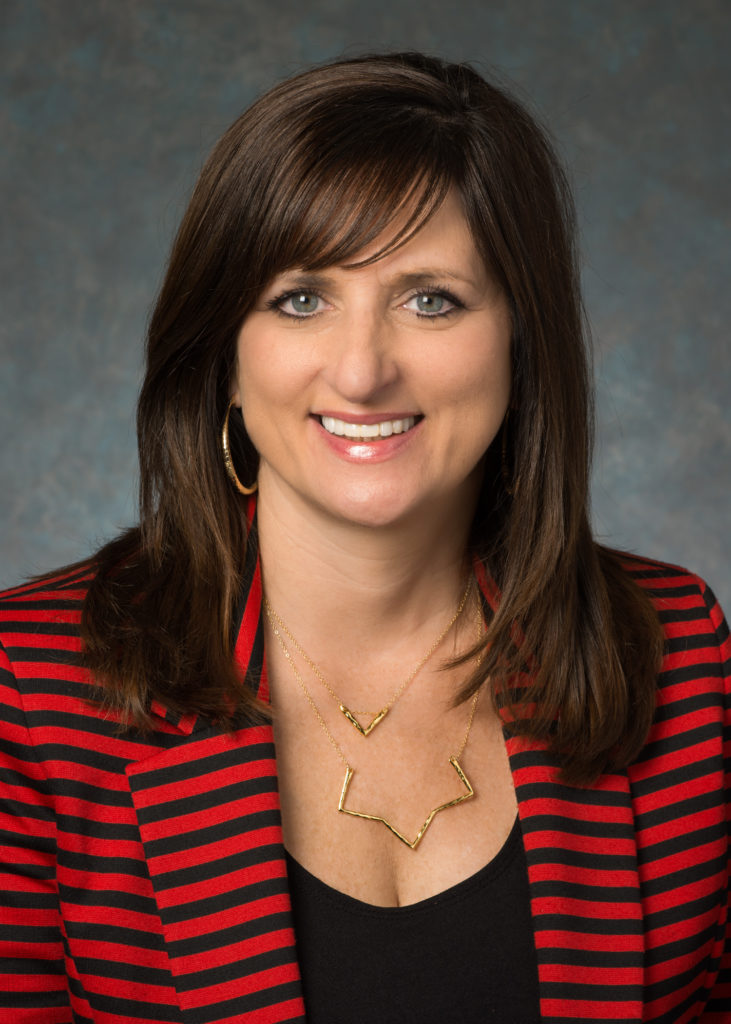 Lisa Ginter
CommunityaMerica Credit union

Real Media and their team continue to deliver great content for Cottey College.  In today's recruiting and fundraising environment, rich content is a must if you want to drive engagement.  Real Media is a great partner in our success.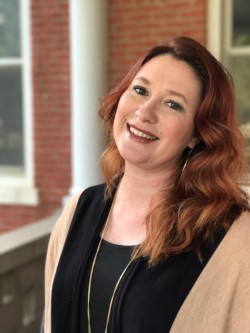 turnkey content solutions without sacrificing quality