Real Media Case Study
Arty McGoo
A Case study in Cookie Creativity
Arty McGoo is known as one of the matriarchs of the cookie decorating industry.  Real Media has partnered with Arty to create tons of content for her subscription based cookie decorating training courses.
Challenge
Liz (Arty) and John Adams came to Real Media in search of a partner to help them create tutorials for their monthly subscription cookie decoration training courses.  The challenge was to capture the intricate techniques that Liz teaches for creating these amazing works of art as well as creating additional fun and educational art
Solution
Arty and her team come to Real Media twice a year to create on average 6 months of content.  Each month the Real Media team was tasked with creating the following video content.
McGoo U – Arty's Tutorial

Expert Lab – Guest Cookier Tutorial

Mixing It Up – Guest Interview

Smart Cookie – The Business Side

After School – Comedy / Fun Vide

Extra Frosting – Timelapse
Using our Streamstage platform we created the majority of this content in real time saving literally months of post-production hours.  In a typical week our team would create 60 finished videos.  
We did this through a partnership or shared revenue approach.  As subscriptions grow so do our revenues.  So, as you can imagine, we are very motivated to create the best possible results.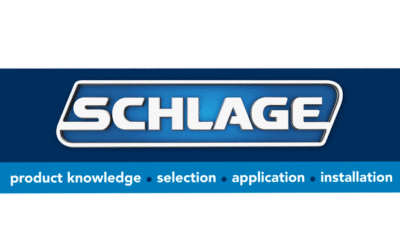 Real Media Case Study Schlage Locks Consumer Training ContentSchlage Locks came to Real Media with...
read more